9/11 Day of Service and Remembrance: Housing Beautifcation Project
Saturday, September 9, 2017 | 9:00 a.m.-2:00 p.m.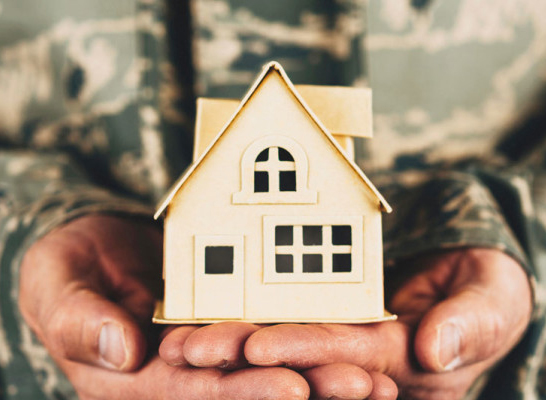 An act of service is an act of patriotism. Join Serve DC in paying tribute to those we lost by volunteering for our 9/11 Day of Service and Remembrance. To commemorate #911Day in Washington, DC, volunteers will participate in a transitional housing beautification project for women veterans. REGISTER HERE
*Wear comfortable clothing and shoes suitable for cleaning and painting.*
Location:
Access Housing, Inc. DC
Southeast Veterans Service Center/
Chesapeake Veterans House
820 Chesapeake Stet, SE Washington, DC
---
Are You Organizing a September 11th Service Project?
Volunteer Recruitment: Organizations and individuals in need additional volunteers for their September 11th-related service projects can submit their opportunities to NeighborGood, Serve DC's online volunteer opportunity database and search engine.
Project Planning & Resources: Serve.gov, the online home of President Obama's nationwide service initiative, "United We Serve," has free, online resources to help turn great ideas into successful service projects. Focus areas include: community renewal, disaster preparedness, education, energy and the environment, health, hunger, veterans and military families, and more. Explore free resources on Serve.gov.
---
About the September 11th National Day of Service and Remembrance
The September 11th National Day of Service and Remembrance is a positive and forward-looking way for Americans and others to forever honor and remember the September 11, 2001 victims and survivors, as well as those who rose to service in the aftermath of the attacks. Learn more at Serve.gov.